Earlier this month, individuals around the world recognized International Women's Day, celebrating the many commendable achievements and advancements women have made in the workforce and beyond. As I reflect on International Women's Day and what it means for Ideaworks, I am grateful for the opportunities we have had through the years to grow and develop as a WBE-certified women-owned business.
This year marks our 20th year in business, and it is an honor to work with such a talented group of career-minded women, including Ideaworks' president & CEO Donna Hansbury, vice president of creative and operations Patty Pugh and director of marketing communications Chelsey Tupper. Together with these ladies and the rest of our talented team, we have dedicated ourselves to delivering the best marketing and creative work for our clients. Our entire team showcases attributes that I believe are crucial to have not only in a women-owned business but any business enterprise. Characteristics like sheer talent, respect for one another's unique abilities, and a willingness to work hard, dive deep and actively immerse ourselves in each client's industry. These are the qualities that make our agency valuable to our clients and competitive in today's ever-changing marketplace.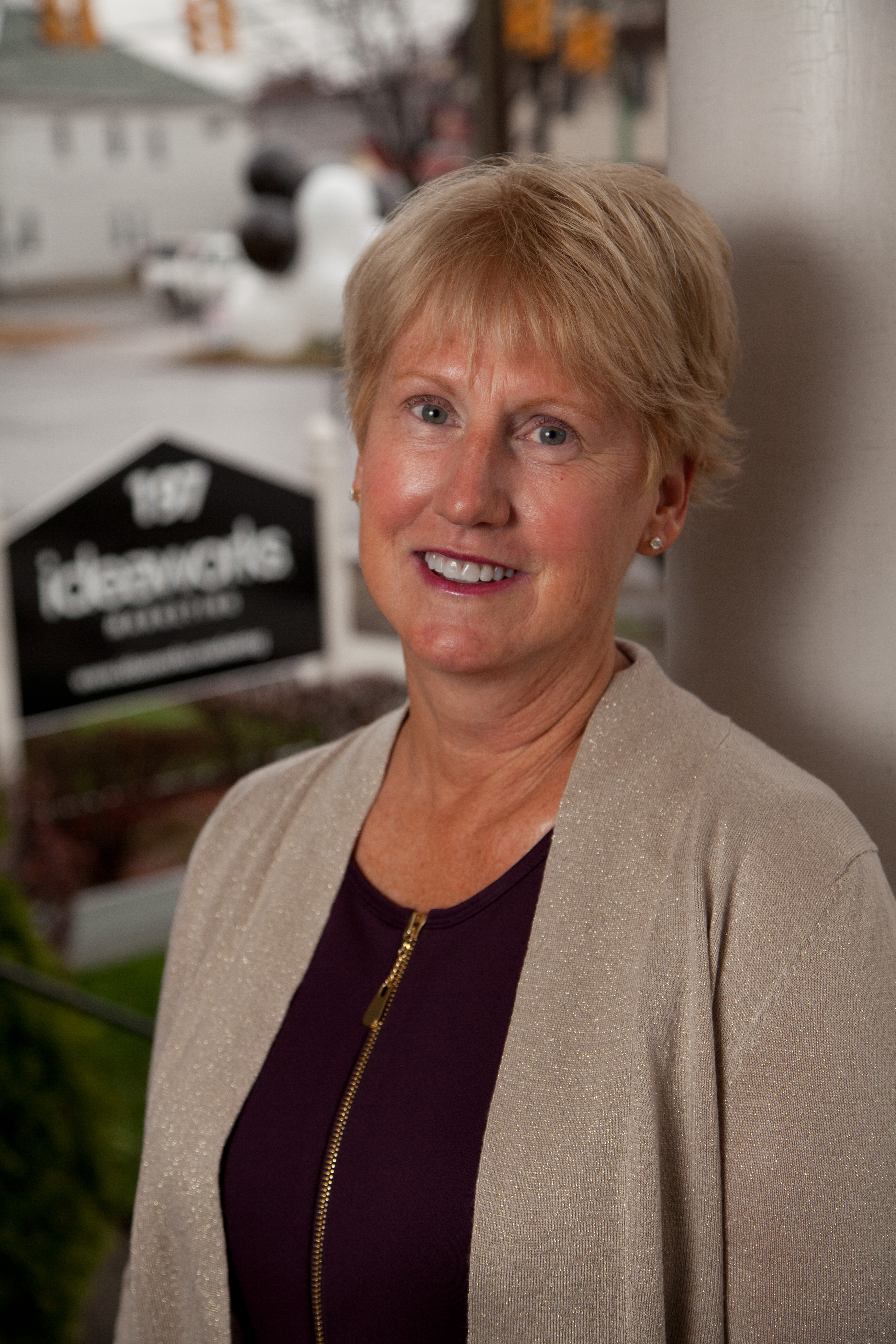 It's an honor to have built this business and team with my fellow female executives. While I am especially reflective as March comes to a close, I am genuinely grateful year-over-year that Ideaworks is a women-owned business, dedicated to solving clients' most pressing marketing challenges with innovation, creativity and an exceptionally talented team.
Judy Steve, owner