This month, Ideaworks Marketing celebrates its 22nd anniversary, and that has me thinking about home. Over the last few months, I've missed our office at 197 Wyoming Ave. As grateful as I am for the technology that allows us to work from our own homes, there is something special about being together under the same roof.
197 is not a sterile workplace, but a vibrant, homey space where we share a significant part of our lives together. I miss the faces, the hellos and goodbyes, the encouraging words. And I especially regret missed opportunities to gather in our conference room for celebrations large and small – a birthday, a holiday, a special recognition or – this month – an anniversary celebration.
There's always a bright side, however, and for me it's been this: Our weekly Zoom meetup gives us all a unique insight into each other's lives and homes. We've met each other in new contexts – in makeshift offices in living rooms, kitchens, and porches. We've been Zoom-bombed by children and significant others – including Peter Steve's beloved Portuguese Water Dogs, Crispin and Dante. And through the magic of green screen backgrounds, we've been transported to Alyssa's honeymoon in Italy, an airline lounge at JFK, and even the Simpsons' living room!
And, of course, we've all been grateful to spend more time with our loved ones. Carla Henry was able to spend a week working from her parents' house in Kentucky, and I welcomed family, including my two favorite people in the world – 3 ½ year old Harper and her new baby sister Hazel – to come for a visit (in a socially-distant mobile home in my driveway).
In all of these ways, we have adopted new strategies for maintaining team spirit and the feeling of home. We have begun to spend more time in the office, as individual needs require, but we're following the changing situation and regulations closely. We hope to make our way back to 197 soon.
Stay safe. Wear a mask. And don't hesitate to reach out to let us know how you're doing.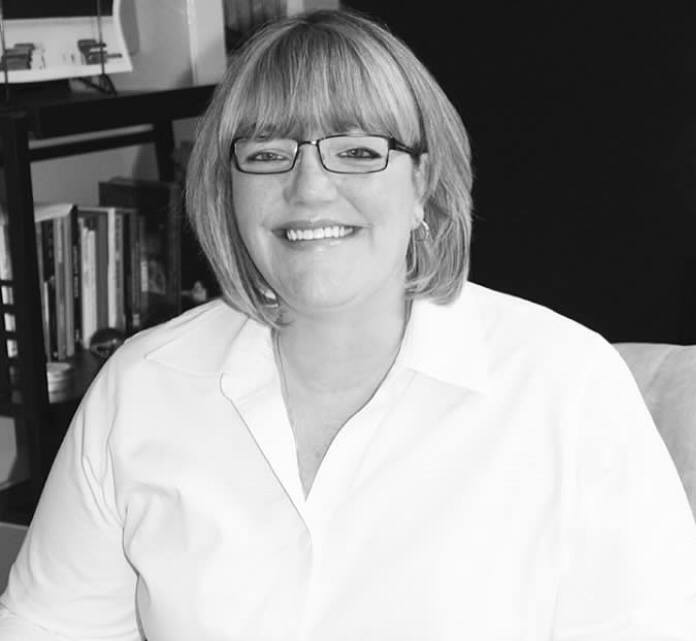 Donna Hansbury, President and CEO