With our client work increasing and demands escalating, we recently added three employees to our creative team. We are so happy to have McKenzie, Chelsey and Allison with us. Please take a moment to meet the newest members of Ideaworks Marketing:                                                
McKenzie Sutton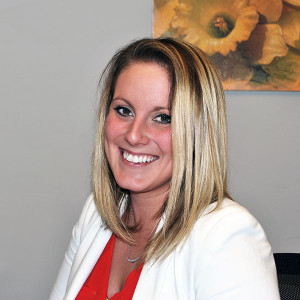 : McKenzie Sutton serves as the agency's marketing communication director responsible for overseeing content development on all projects. McKenzie's previous roles include marketing coordinator for Sodexo Campus Services at King's College, assistant project coordinator for Children's Miracle Network at Geisinger Janet Weis Children's Hospital in Danville and director of marketing at Capstone Wealth Management Group in Clarks Green. McKenzie graduated cum laude from King's College in 2008 with a Bachelor of Arts in mass communications and English writing.
Chels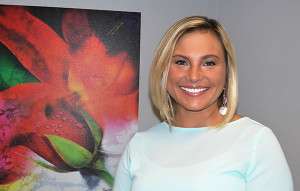 ey Tupper: Chelsey Tupper joined the Ideaworks team as the agency's director of client and public relations. Chelsey is responsible for potential client outreach and leading the public relations effort for the agency. In addition, she manages client accounts and provides marketing communication assistance. Chelsey has previous experience in agency services and held positions at Borton-Lawson, Pride Mobility Products and New Era Eye Care. Chelsey graduated magna cum laude from Flagler College, located in St. Augustine, FL in 2008 with a Bachelor of Arts in communication/public relations.
Allison Simenkiewicz: Allison Simenkiewicz was hired as a graphic designer and is always looking for creative ways to incorporate the latest design trends into her work. Allison graduated cum laude from Wilkes University in 2016 with a Bachelor of Arts in integrative media. She completed internships at CornellCookson, Inc. and the Petroleum Service Company. Even though Allison is fresh out of college, she has already received a silver award from the American Advertising Federation (AAF) for a poster campaign she designed. The award was presented earlier this year.