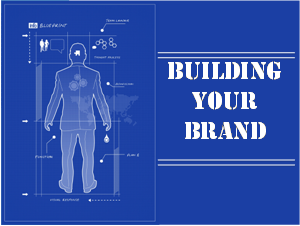 Peter Steve, Jr., Managing Partner of Ideaworks recently delivered the featured presentation at the Trans-Med Ambulance Incorporated's executive retreat held at the Woodlands Resort in Wilkes-Barre, PA.
Entitled Building Your Brand, Steve's presentation focused on the parallels between corporate branding and personal brand development, and explored the importance of having a strong personal brand to achieve success.  Using the word BRAND as an acronym to represent the five key elements of personal branding (B-Bold, R-Relevant, A-Attitude, N-Network, D-Deliver), Steve emphasized the essence of each element and how they work together to help all of us "live" our personal brand.
As Managing Partner of Ideaworks, Steve is responsible for the overall strategy, marketing and creative development provided by the agency. He has more than 30 years experience in the food industry, primarily serving in senior marketing positions at a number of contract management and restaurant organizations.  Steve is a seasoned speaker and has delivered presentations on branding, marketing and promotional development to audiences across the country.
For more information on the Building Your Brand presentation or having Steve present to your group or organization, email him at peters@ideaworksfoodmarketing.com.