While I was scrolling through my social media feeds, this anonymous aphorism caught my eye: "When you can't control what's happening, challenge yourself to control the way you respond to what's happening. That's where your power is." In our last blog post, we outlined our initial response to COVID-19, but today I'd like to discuss how our agency worked through some of the adjustments we have made during the pandemic and quarantine.
For me, and for the entire Ideaworks team, it all comes down to this: staying inspired.
To inspire – to influence or animate with an idea or purpose — lies at the heart of our identity and mission. Ironically, for the present moment, the word comes from the Latin inspirare, which means to blow into, or breathe upon – but even in ancient Rome it took on the figurative sense of "to excite and inflame."
To be sure, the quarantine changed the way we operate – for example, by moving conversation and collaboration to online meeting apps and quick text messages. We regularly meet for all-hands check-ins, and I've been sharing jokes and thoughtful quotes to keep everyone engaged. But our focus remains the same: coming up with ideas that work.
As our clients faced mounting challenges – including serious reductions in revenue and even the shuttering of businesses – we have been helping them craft strategic communications to keep customers engaged and aware of changes in their hours, their services, their facilities and their menus. More recently, we have been supporting clients' moves to reopen business with new safety measures in place, and even to launch new ventures in facilities management and food service with enhanced infection control and social distancing measures in place.
As we all find our way through this rapidly evolving environment, please accept my best wishes for continued success in all of your endeavors – not only in business, but also in your personal lives and in your communities. Great things are always right around the bend, and with the right attitude you will be ready to meet them. That's where your power is. Stay inspired!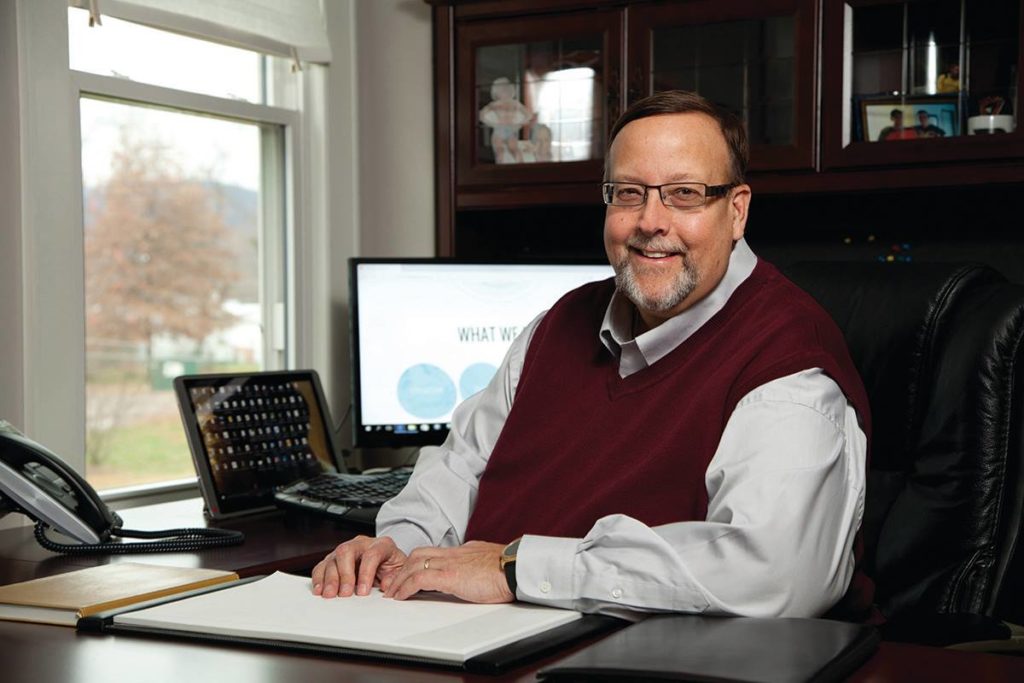 Peter Steve, Owner and Chief Creative Officer