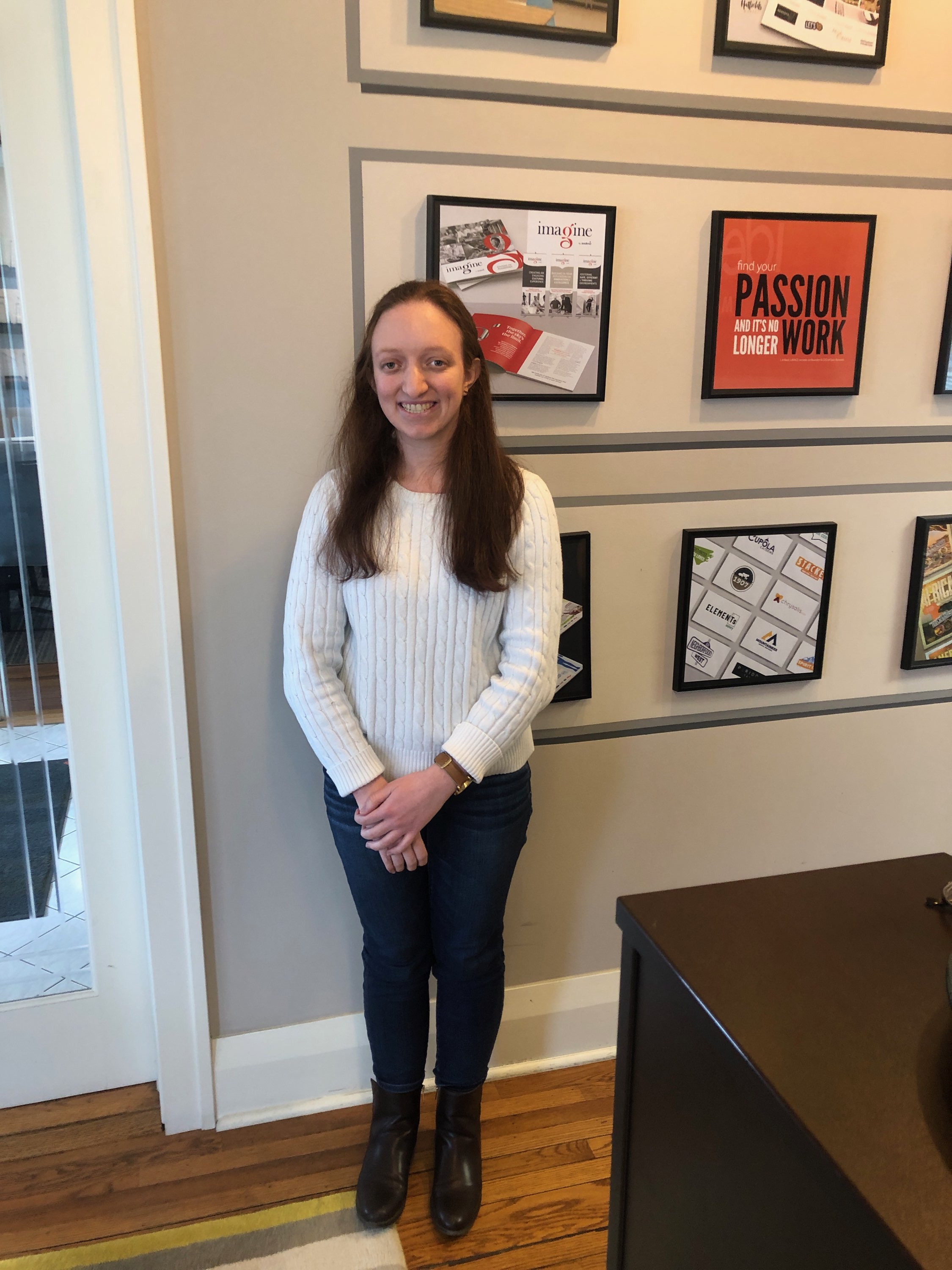 Hi, all! I'm Jen, and I'm the new Content Intern here at Ideaworks. I'm a senior at King's College, where I major in professional writing and minor in literature.
I've held previous internships in writing and public relations, and I currently hold two jobs on campus as the English department's student assistant and as a Writing Center tutor.
My future career goals include any sort of job that will allow me to put my writing and editing skills to use, and I have an especial interest in the field of nonprofits regarding both grant and proposal writing. My hobbies and interests include reading, spending time outside and learning how to cook.
I'm really excited to join the team here to learn more about the digital marketing landscape and pick up some new skills along the way!