This fall, we excitedly welcomed two graphic designers, Carla Henry and Jorge Ariza. Carla and Jorge join Patty Pugh on our creative team, responsible for employing their design prowess and artistic aptitude to bring our clients' visions to life.
Ever since she was a little girl, Carla always had a creat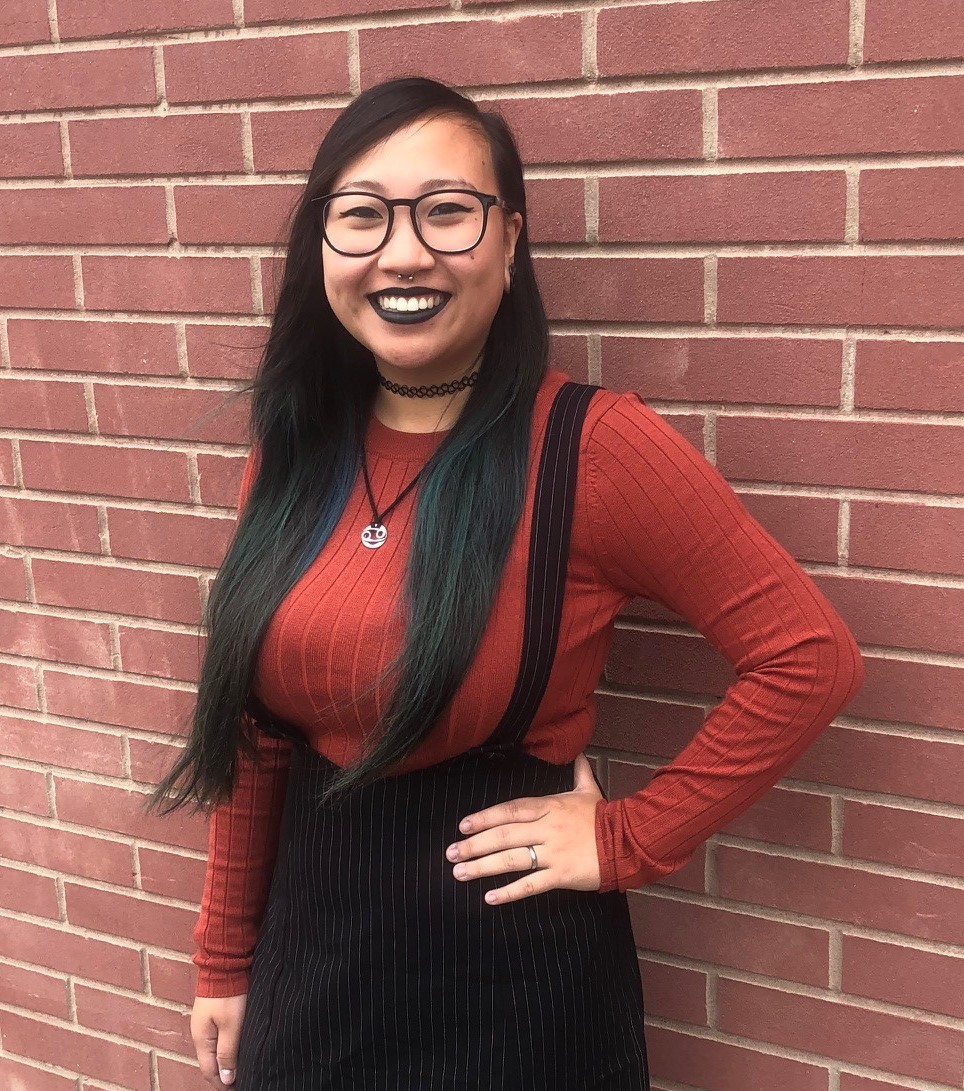 ive eye, which is why she chose to major in graphic design. Earlier this year, she graduated from South Hills School of Business & Technology with her associate's degree. Carla joins us from Posture Interactive, a Scranton-based digital marketing agency, where she served as an intern. In her free time, she enjoys playing Nintendo® games, binge-watching TV shows and drawing silly cartoons in various mediums.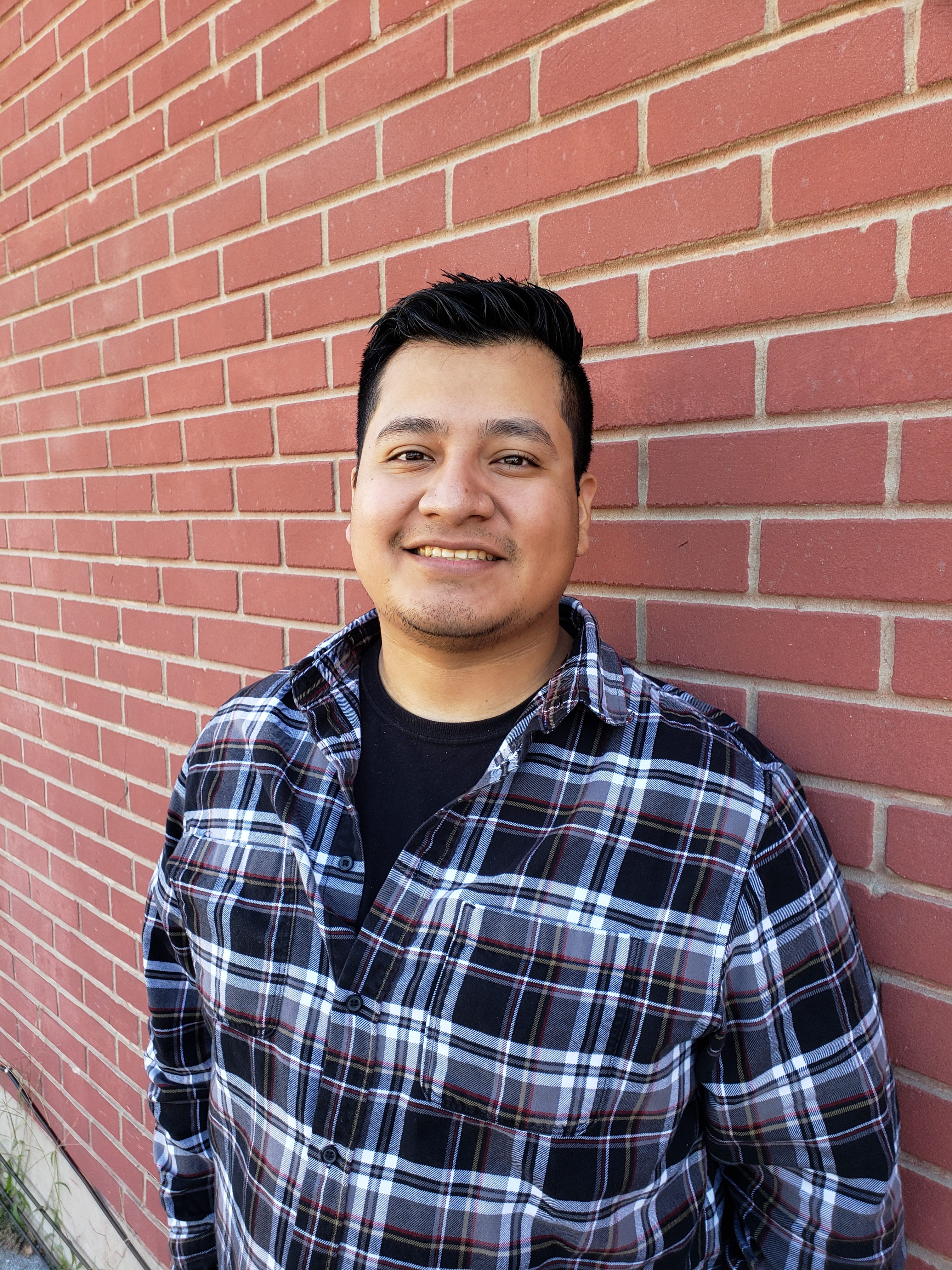 Like Carla, Jorge has also had a passion for art and design from a young age, starting with drawing in elementary school. He graduated in 2015 from Keystone College with a bachelor's in visual arts and is currently working on his master's in graphic design at Marywood University. Outside of Ideaworks, Jorge always strives to develop his skills and works on a variety of different projects. For instance, he is in the process of starting his own clothing line, along with working on a children's book series for his thesis.
We are delighted to have Carla and Jorge on board and look forward to each of them using their unique design talents to exceed client expectations. Please take a minute to welcome them to our team!