We are pleased to welcome Peter (Pete) Froehlich to the Ideaworks team as director of marketing communication! Please take a moment to learn more about Pete by reading his bio below.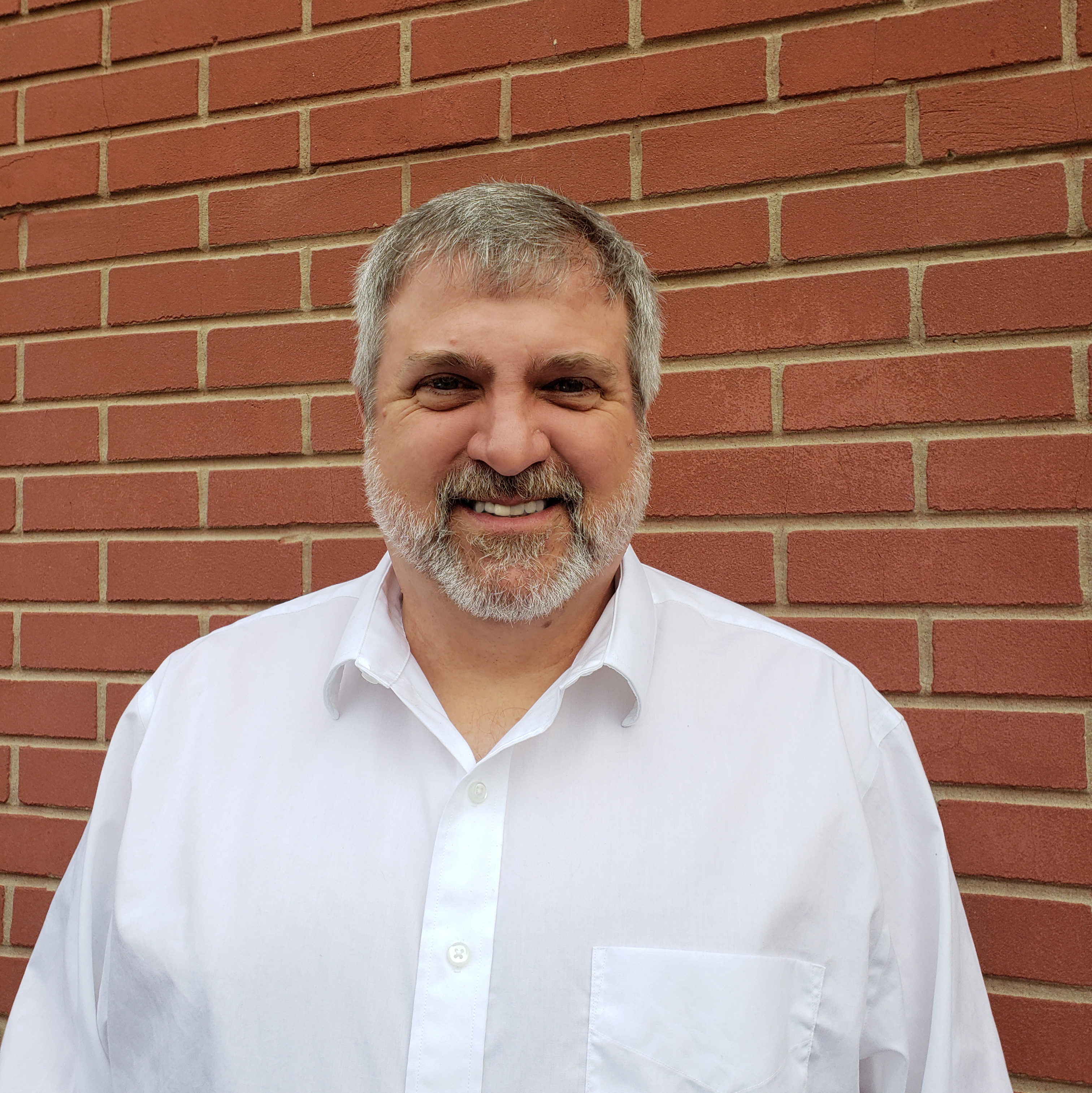 Pete comes to us from the world of academia, where he taught English courses at a variety of institutions including Penn State, The University of Scranton and most recently Wilkes University. He graduated from Georgetown University in Washington, D.C., and earned advanced degrees at Penn State and the University of Mississippi, where he studied the life and work of Nobel Prize-winning author William Faulkner. As an instructor, Pete taught courses in business and technical writing, writing for the web and scholarly editing, in addition to a wide variety of courses in American literature. He was recognized for his achievements in teaching with technology, and he published original research on incorporating 21st-century literacies into first-year writing courses. 
Pete lives in Mountain Top, PA, with his wife, two children and an energetic rescue puppy. He enjoys "slow and steady" distance running and has completed numerous half-marathons, three marathons and a 24-hour ultramarathon. Pete is currently preparing to test for a brown belt in karate. He looks forward to applying his passion for learning, commitment to goals, and expertise in research, writing and editing to marketing communications projects with fellow members of the Ideaworks team!