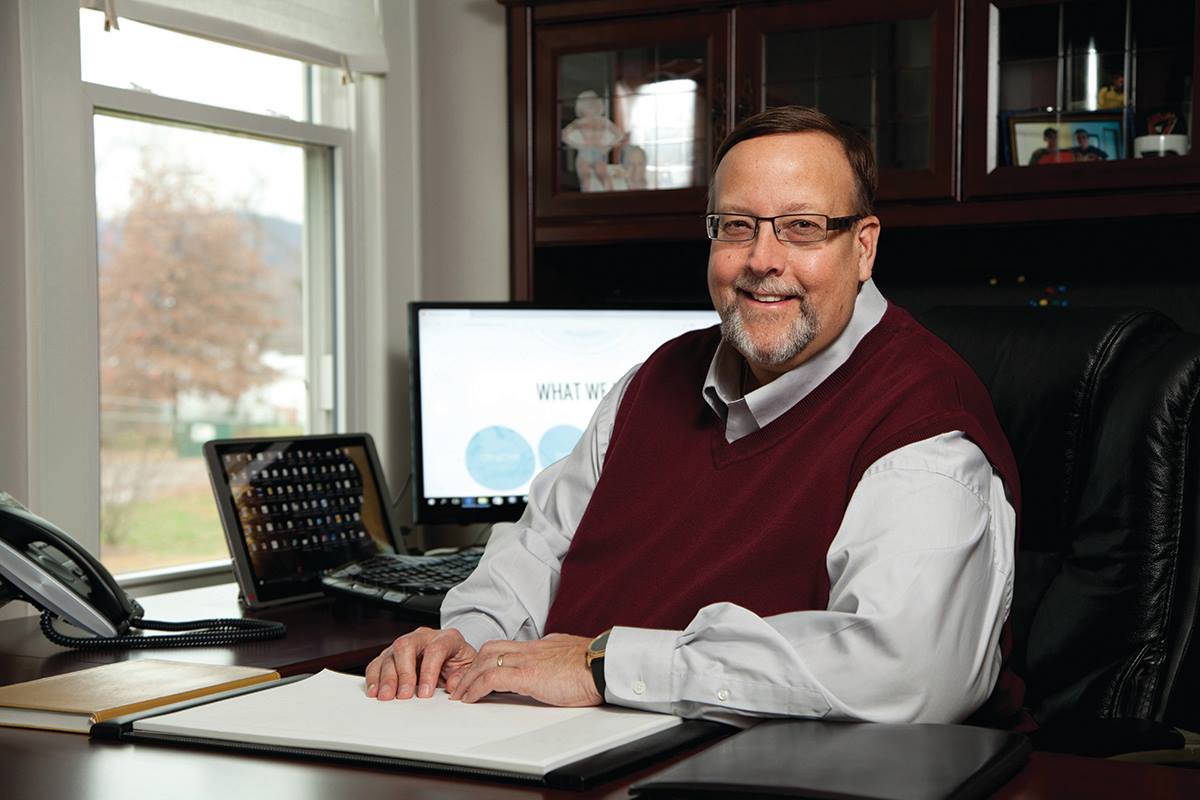 We are proud to announce that our owner and chief creative officer Peter Steve was officially named the 2019 recipient of the Northeast Pennsylvania Chapter of the American Advertising Federation's prestigious Silver Medal Award. Each year, the Silver Medal is awarded to one deserving individual in the local advertising and marketing community who has made superior contributions to the industry, furthering its standards, creative excellence and responsibility in areas of social concern.
"For the past 38 years, Peter has inspired his colleagues and enhanced the meaning of creativity by bringing ideas to life. It is suitable that he named this company Ideaworks, because every day we are committed to delivering ideas that work, and Peter has spearheaded this process," remarked Ideaworks president and CEO Donna Hansbury.
"Recognition by your peers is one of the highest honors a person can receive in his or her career. Being recognized for the Silver Medal is a lifetime accomplishment of which I am very proud," said Peter.
Our team feels incredibly honored to work alongside such a motivational and creative leader. Peter's "keep learning" mindset is contagious, and his inspiration makes a positive impact on everyone on the Ideaworks team.
Congratulations to AAF NEPA's 2019 Silver Medal Award recipient, and cheers to many more years of continued success in the marketing and advertising industry!

Click here to learn more about Peter's many accomplishments and the prestigious Silver Medal Award.