In 1987, Congress declared March as National Women's History Month. This year's theme is "Visionary Women: Champions of Peace & Nonviolence," honoring women who have fought to end war, violence and injustice around the world.
As a certified women-owned business, Women's History Month is of particular importance to everyone in our agency. For more than 20 years, we have worked to provide advancement opportunities for countless young women – and men – in our profession. From creative graphic and video designers to talented content and marketing specialists, Ideaworks has always been committed to nurturing the best and the brightest individuals for the betterment of our clients and our employees.
What is most gratifying to me is to see the young women of our agency attain senior leadership positions both within our company and within the community. Women's History Month always causes me to reflect for a moment and thank the thousands of women before us who blazed the trail for our success. Courageous women who:
Fought for their right to vote and won with the passing of the Nineteenth Amendment
Served as "Rosie The Riveters," working in factories during WW II to ensure an Allied victory
Stood up to be heard and propelled the "Me Too Movement" to life
But if I may indulge for a moment, I'd like to salute another group of strong, talented and dedicated women who often go unrecognized – those women who sacrificed so much, including their advancement, all for the sake of their families.
Women like my mother who handled countless struggles every day to ensure our family was happy and healthy. As a single mother who raised four daughters who are successful in their own right today, my mom always worked very hard and put us first so that we would have a better chance at achieving our dreams than she did.
No magazine covers of praise, no glamorous awards received to a standing ovation – simply the satisfaction knowing that she did the best she could and did right by those for whom she cared so much.
So, during this month where we celebrate women's achievements, I salute women everywhere for everything you do – and especially my mom for whose selflessness and love of family resulted in a lifetime of achievement represented by four caring and loving daughters who stand testament to your success.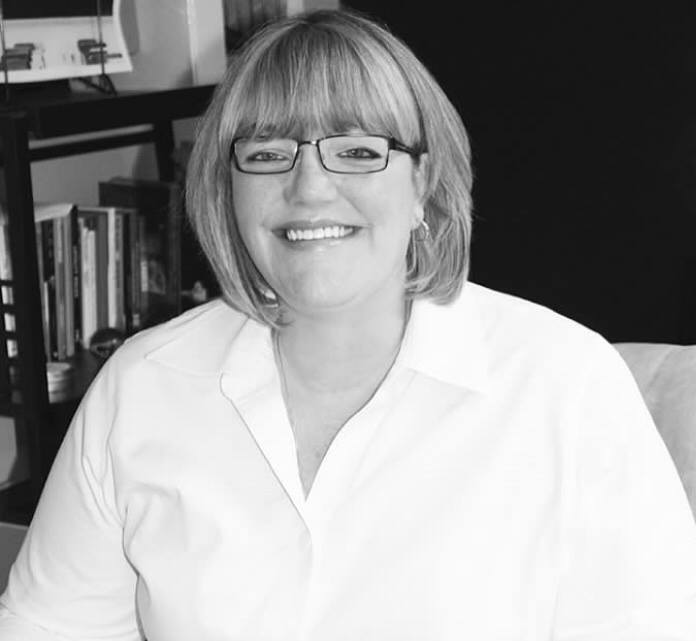 Donna Hansbury, president and CEO