By now, I hope you have seen a number of posts on our agency's social media platforms in honor of Women's History Month. Each one delightfully different from the last, the posts bring to light what Women's History Month means to the talented ladies who comprise our team.
When I consider what this month means to me, I reflect on the many influential women in my life – from loving family members to dear friends and the many dedicated, career-minded women whom I have had the pleasure of working with for many years.
I'm proud to be part of a network of courageous women who never settle for "good enough" – ladies who have offered unwavering encouragement since Ideaworks' inception and, of course, the many women, past and present, with whom I have collaborated on some of our agency's most successful projects and initiatives.
As a women-owned business, this month is especially important for us. It is about celebrating women's achievements. It's about coming together to consider how far we've come as a group. It's about creating a gender-balanced world in which bias has no place.
Ideaworks has been proud to employ many creative, career-driven women over the years, always respecting each one's unique talents and ability to deliver impeccable creative work for our valued clients. Moreover, I'm proud that we've cultivated an environment in which every individual – regardless of gender, age or the like – is motivated to achieve his or her very best, rising to new challenges to grow into a more seasoned professional. I believe it is this type of environment in which leaders of all kinds emerge and thrive, and it is my hope that our agency continues to perpetuate these ideals for many years to come.
So as this month comes to a close, I encourage all of you to champion women's many achievements all year long. Continue fighting for women's advancement. Make a positive difference for the females in your life. Empower your daughters, friends, sisters and co-workers to achieve their personal and professional goals, whatever they may be.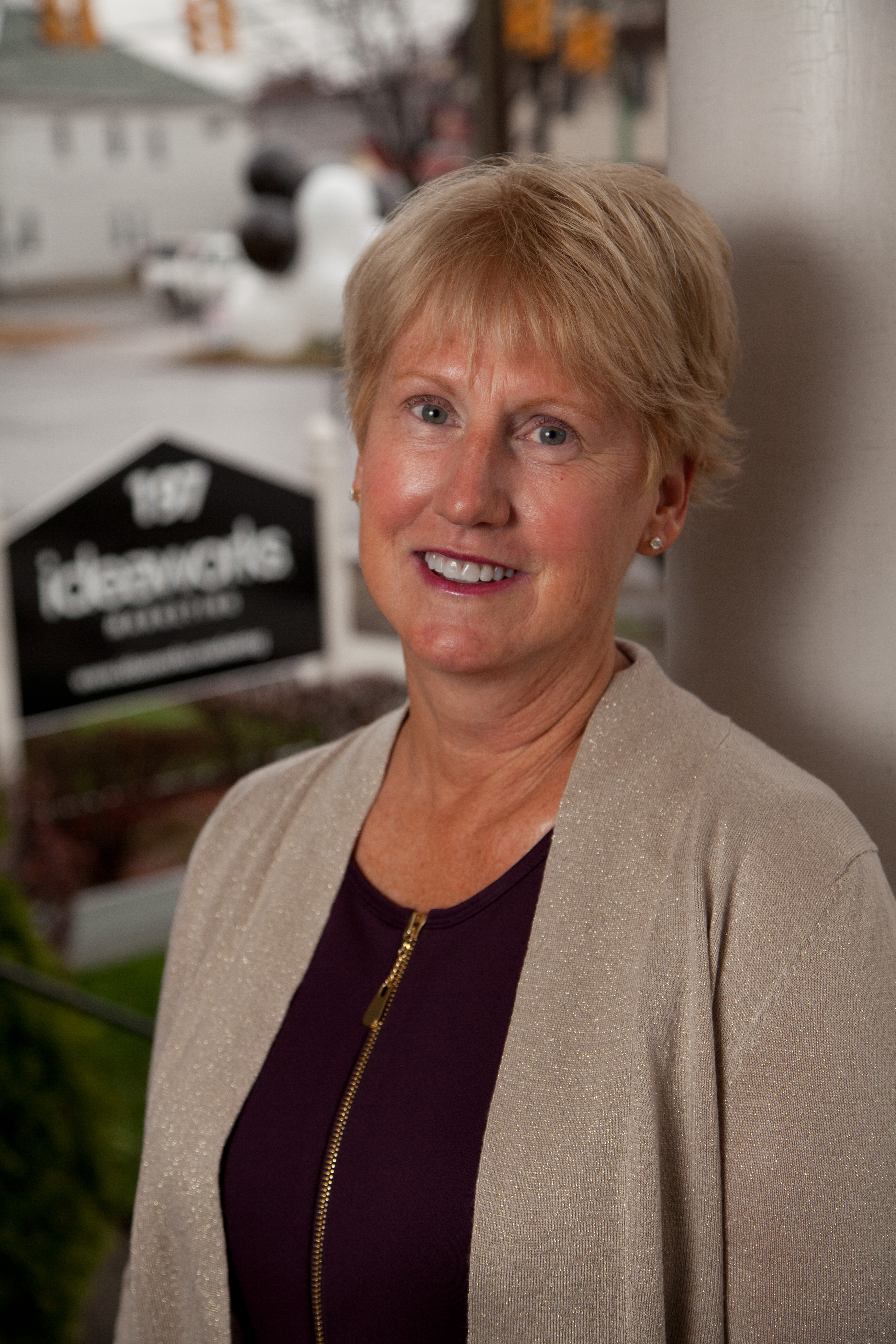 – Judy Steve, owner