Ideaworks Marketing is excited to announce our agency's new partnership with the Luzerne County Historical Society (LCHS), which we officially elected as our "charity of choice" this spring! As our charity of choice, LCHS will receive complimentary marketing support from our team, ranging from conducting focus groups to creating a comprehensive marketing plan, including goals, objectives, strategies and tactics to generate awareness and interest in the Society. Community support is crucial at Ideaworks, as we have supported various non-profit organizations on both national and local scales over the past 21 years in business.
When asked about our new partnership, Alyssa Ellsworth, senior manager of marketing communications, had this to say: "Supporting our local community is incredibly important to our agency. Moreover, Luzerne County is rich in history. Being given the privilege to help LCHS further allows our team to work with one of the oldest non-profits in the county – one that is committed to preserving and protecting the history and events that have shaped this area."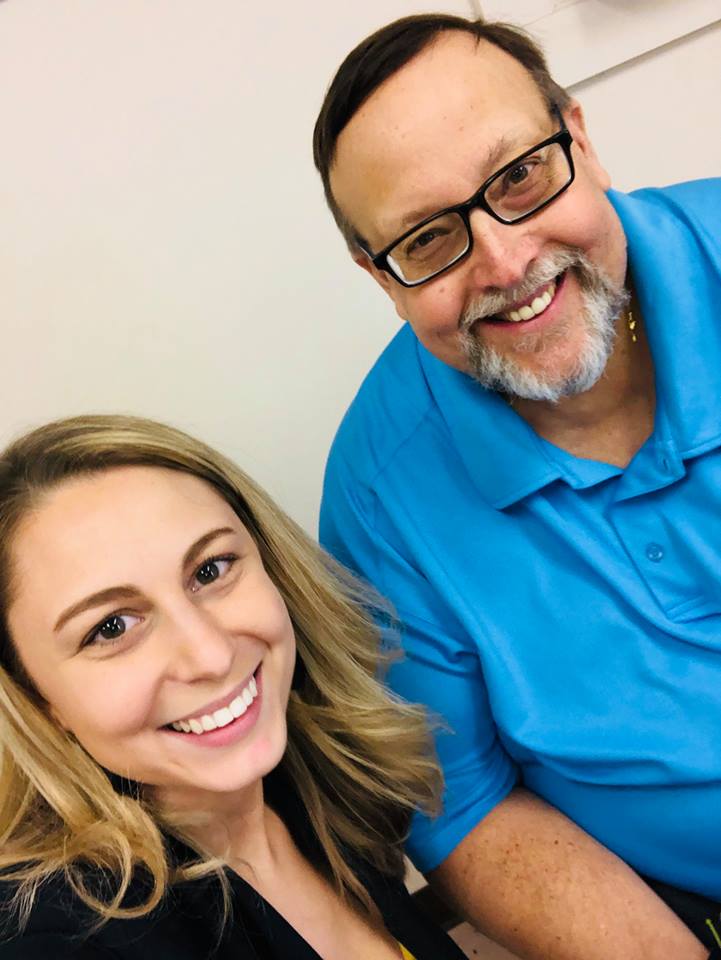 To kick off our support for LCHS, our owner and CCO, Peter Steve, recently conducted three focus groups for the Society – free of charge – with Alyssa as his research associate. The duo uncovered valuable insights regarding the Historical Society's perception in our area and is using them to finalize a follow-up report as well as guide the Society's marketing plan, which is currently underway.
Aimee Newell, Ph.D., executive director for LCHS, will work closely with our agency as we spearhead marketing efforts for the Society. "We are thrilled to work with Peter, Alyssa and the team at Ideaworks. We appreciate having their expert advice and guidance and look forward to putting their insight to use by increasing community engagement with our local history," said Dr. Newell.