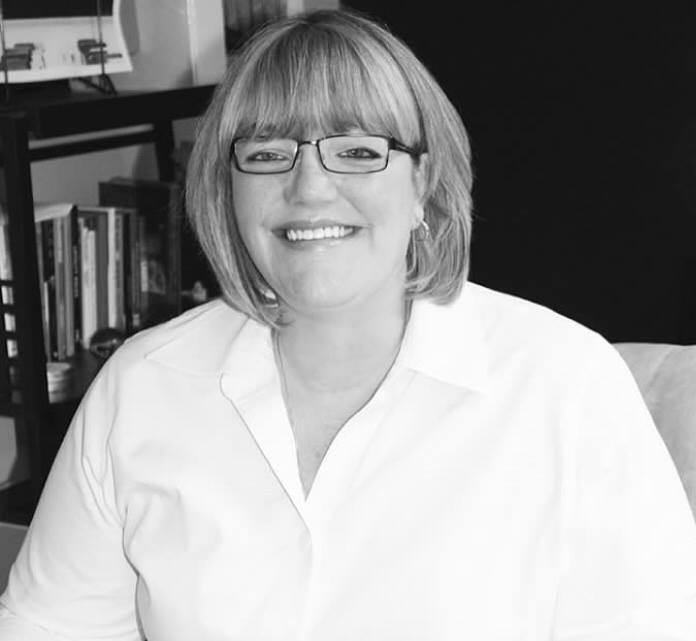 Each year, the hard work and dedication of small businesses and their teams are recognized throughout the first full week of May during National Small Business Week. As a women-owned small business, I'm sure you can imagine the significance of this celebration for all of us at Ideaworks. Playing along with this year's theme, Small is Mighty, the team asked me to share my own "Mighty Moment" from my career – any event or occurrence that has made me feel mighty being a part of a small business. Put frankly, there is no way I could come up with a single moment that stands out from my 36-year career, but our team's ask got me thinking about the fact that I have spent my entire career working in a small business.
Of course, there have been times in which I wondered what might have been different had I decided to work for a larger organization, but I can honestly say that I have never regretted my choice. The truth is, when you work for a small business (particularly in the roles I have), you get to learn — and learn fast — how everything works from the ground up. You have a hand in everything, from deciding who will clean the building and how often, to making major decisions about capital purchases, financing, payroll, healthcare packages and so on.
This knowledge has always been invaluable to me.
In marketing, we succeed by immersing ourselves in a client's business, understanding their customers and their needs, along with the goods and services the client offers to meet those needs. Running a small business has only deepened such immersion, helping me realize the pressures our clients face on every level. That makes me even more appreciative whenever they entrust our team with one of their initiatives. After all, we wouldn't be a "mighty" small business without them!